Taking the Rough with the Smooth. Breeding Collies for type and temperament.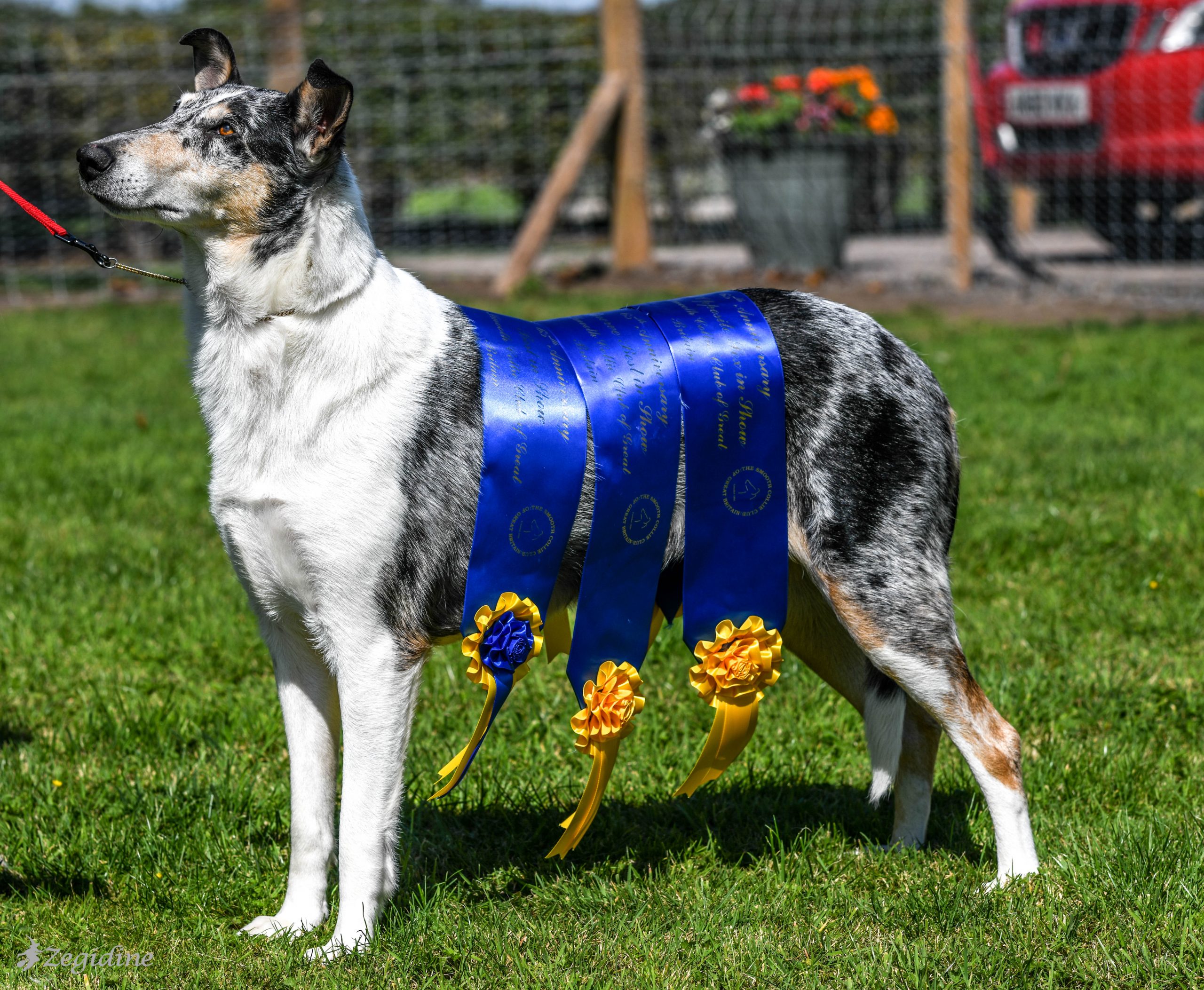 We recently relocated to a beautiful property between Selby & Doncaster, very close to M18 / M62. The Yorkshire vet Julian was one of our vets prior to our move. Our kennel is completely dog friendly with lots of room, dog kitchen, whelping area, covered outdoor area and paddocks. Prior arranged visits are encouraged should you be seeking to purchase a show or family pet. Rough Collies are very much to the fore having started with them 40 years ago. Please note Rough & Smooth Collies are not bred together. They are separate breeds.
Collies have owned me for forty years
If you want to know more about this fabulous breed the Smooth Collie please get in touch.