Welcome To My Smooth Collie Bitches Page
My Smooth Collie girls have to be of Top quality and only put to Foxearth males in order to produce the type of Collie I breed.
Breckamore Blossom   7 Rcc's
(Ch Foxearth Flock Master X Foxearth Finger Print)
Blossom pictured at Crufts.  She won many Best Puppy awards and 7 RCC's behind the Top older bitch always the Bridesmaid!  She took Reserve Best in Show to the same bitch at the prestigious British Collie Club Championship show for an entry of over 200 rough & smooth collies!
 Champion Wynele Alice Blue Gown for Breckamore 4 CC'S & 4 RCC'S including Crufts 2022
(Ch Foxearth Flintab X  Kingrock Atarah Wynele )
Dotty started her career in puppy with a bang, 2 shows at one venue on same day.  SCCGB  Best Puppy in Show / Birmingham Best Puppy in Breed Reserve Bitch CC !
2021  Best in Show SCCCGB August Championship show!
202
Breckamore Bryony Frost
(Ch Foxearth Flock Master for Breckamore X Foxearth Fine Beauty 1Rcc )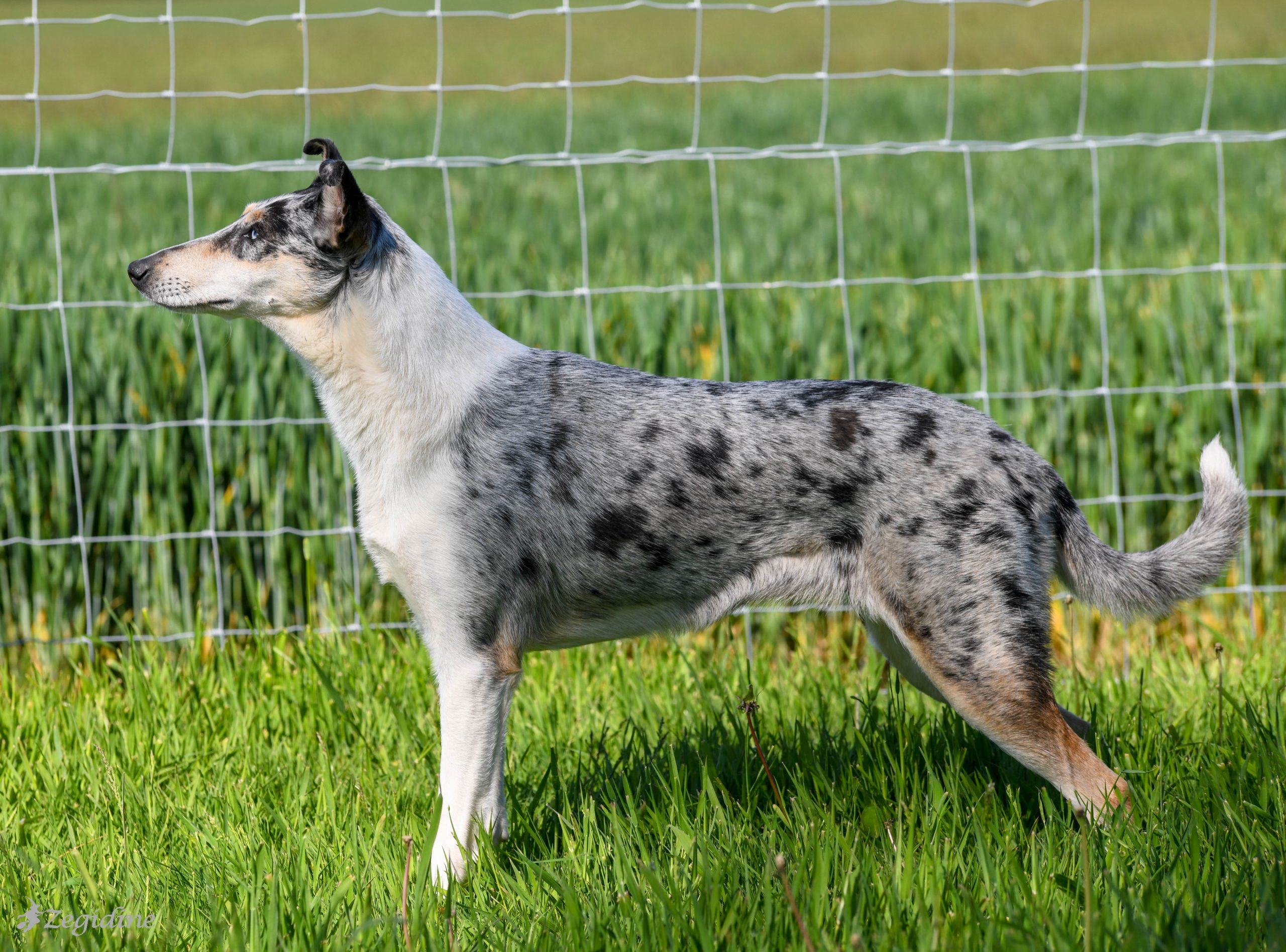 Foxearth Sticky Fingers
(Ch Timonan Nero Nester X Ch Sandcastles All Dressed Up)
The matriarch of my Kennel.  Sassy was given to me on breeding terms from The Foxearth kennel.  Not a showgirl but she more than made up for it in her progeny being Dam and Grand dam of Champions.  Sadly she was PTS in 2019 due to cancer.  I owe her everything.
Foxearth Fabostinta for Breckamore
(Ch Foxearth Flock Master  X Ch Plaisance Betty La Bell)   
Not a good photo of Missy and taken just after she arrived from The Foxearth kennel in 2018.      A Granddaughter to  Champion Mc Gee's Sweet Spirit of Plaisance (imp) and one of the few younger direct descendant's (3 gen pedigree) to the Fabulous Ch Moonwalker, I have high hopes for this one not only in the showring but as a Dam.    I am delighted to have her in my kennel. To be campaigned after her next litter.
N
Champion Breckamore Fly me To Foxearth
(Ch Foxearth Flock Master X  Foxearth Fingerprint )
Polly was bred by me, as was her Dam and litter sister to Finnish Touch, in partnership with the Haywards.  Polly was shown & campaiged by Trevor Hayward and in 2018 came back to live with me.  She is a Dam to Ch Foxearth Fudge Wynele & to Foxearth Vanilla Fudge 2 CC's.  Now retired. 2021.
Foxearth Finger Print
(Ch Sandcastles True Topic  X Foxearth Sticky Fingers)
The full sister to Finnish Touch and another Champion producer being the Dam of Champions Fortune Cookie from Breckamore and Champion Bridget Jones as well as Dam of Blossom.  Now in well earned retirement. 
T
Wynele Could'nt Could She
Wynele Couldn't Could She 
( Ch Foxearth Final Countdown  X Wynele Shades of Gold ) 
1CC & Best of Breed British Collie Club 2022.    1RCC.  Reserve Best in Show Yorkshire Collie Open Show 2022
Champion Lilymead Amazing Grace
(Ch Fido Fax To Foxearth  X Foxearth Fire of Love at Lilymead)
My lovely Lucy was my very first smooth collie.  All Foxearth breeding of course and became my first Champion.  She is much missed. 
Finnish Touch For Breckamore  RCC
(Ch Sandcastles True Topic  X Foxearth Sticky Fingers)
Now a veteran Tatti was a successful showgirl winning at Crufts and a RCC during her career, however her pièce de résistance is being Dam to Ch Breckamore By Design 16 CC'S and Champion Breckamore Butterfingers . Now retired.
N